Background

The devastating humanitarian and political effect of the earthquake that hit NW Syria and south Turkey still reverberates in the region, with staggering humanitarian effects on the Syrian refugees in Turkey and the general population in NW Syria. The speed and nature of the international response to the earthquake in NW Syria particularly have caused consternation among those affected.
Those directly affected and working on emergency issues feel that there is a critical need to convey the urgent needs of the Syrian people in NW Syria to the international community, the donors, and the UN with its respective agencies. These needs include not only the mere survival in the aftermath of the earthquake, but also the start of a recovery phase, securing the right political and legal framework for the sustainability of such aid, and the prevention of any direct or collateral damage that might particularly affect the refugees and displaced Syrians in southern Turkey and NW Syria.
This meeting hosted by the EIP and SACD will gather the leading civil society and advocacy groups active in NW Syria and Turkey, as well as leading displaced Syrian voices and figures, along with a distinguished group of international diplomats and researchers specialized in Syria to discuss the following questions:
What is the current reality in NW Syria, what are the most urgent humanitarian and
aid needs of Syrians in NW Syria and southern Turkey, and how to ensure the aid reaches those in need?
How to ensure the sustainability of the flow of aid and humanitarian assistance to NW Syria, and overcome the "cross-border" conundrum?
Is the earthquake aid being used to advance normalization of the regime?
Has the threat of forced return of Syrian refugees in southern Turkey and displaced Syrians in NW been exacerbated by the earthquake?
The meeting will enable Syrian voices, active on the ground and with unique access and knowledge of the needs and reality of the victims of the earthquake, to be heard and to provide a comprehensive view of the Syrian panorama post-earthquake.
The outcome of this meeting should inform future donor conferences and provide policymakers with clear guidelines on what Syrian people expect from the international community in the dire circumstances worsened by the earthquake.
Statement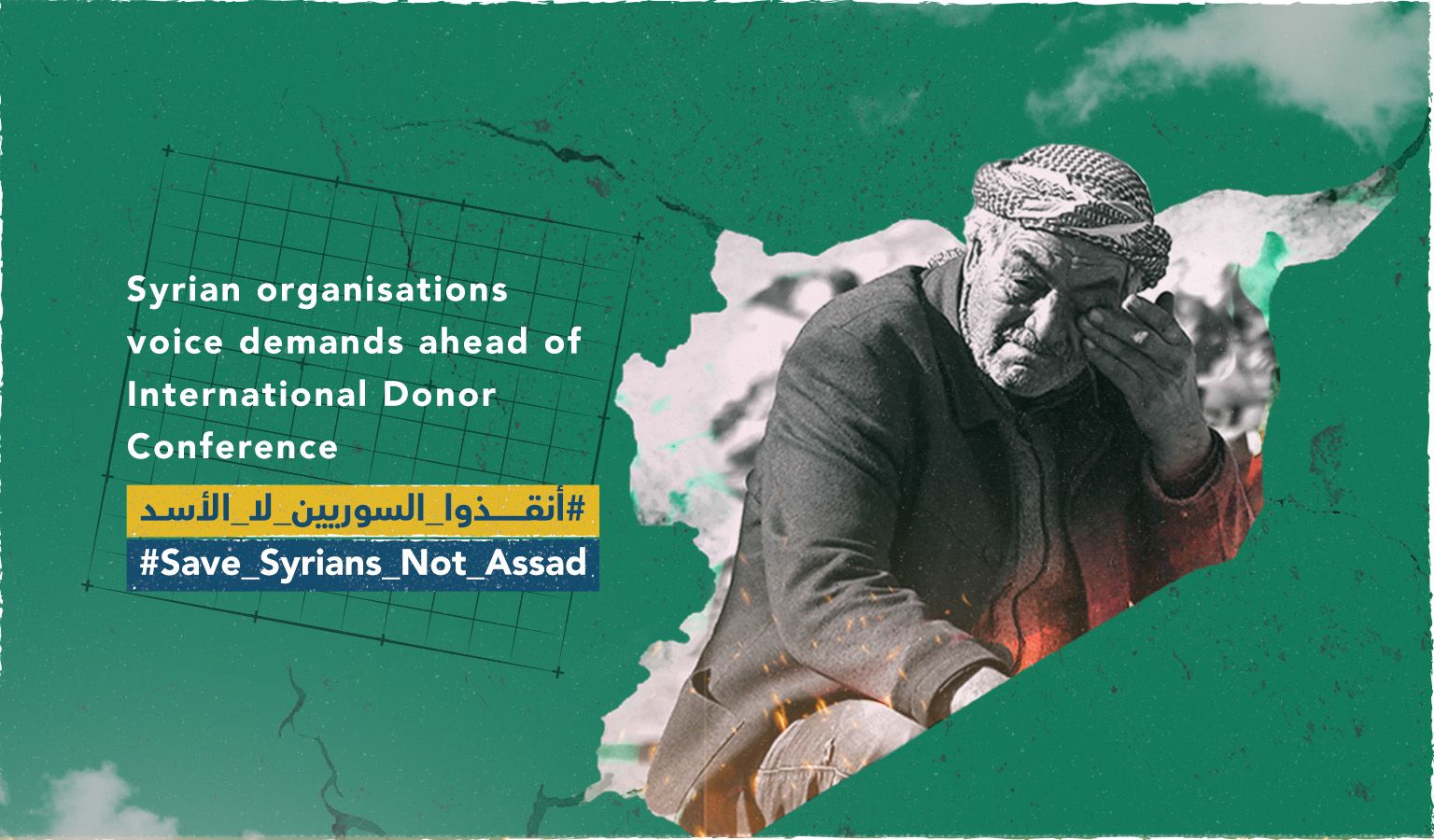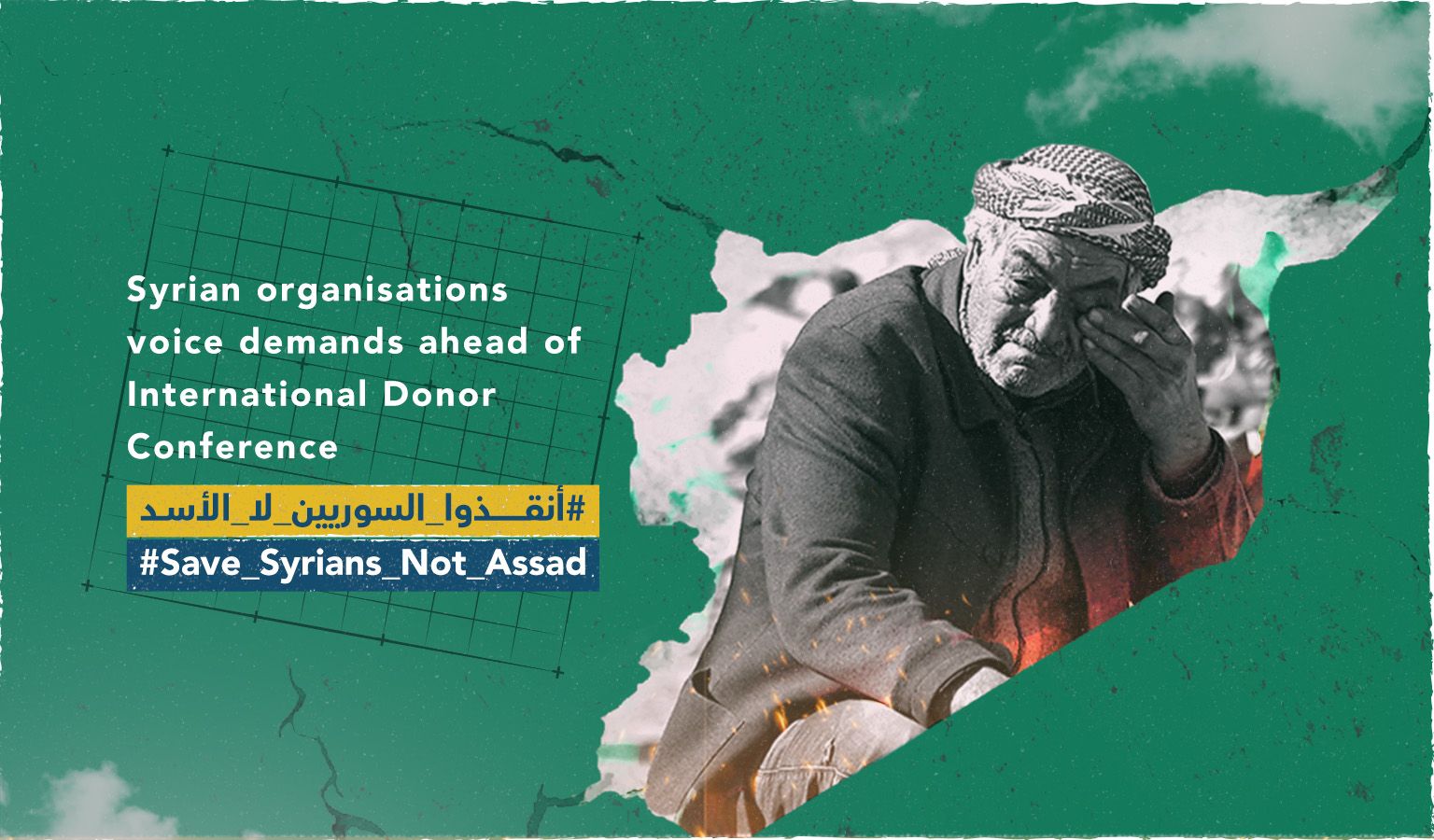 Key Talks