The Geneva Conference calls for the disclosure of the fate of the detainees, the forcibly disappeared, and the kidnapped as a foundation of a safe environment in Syria.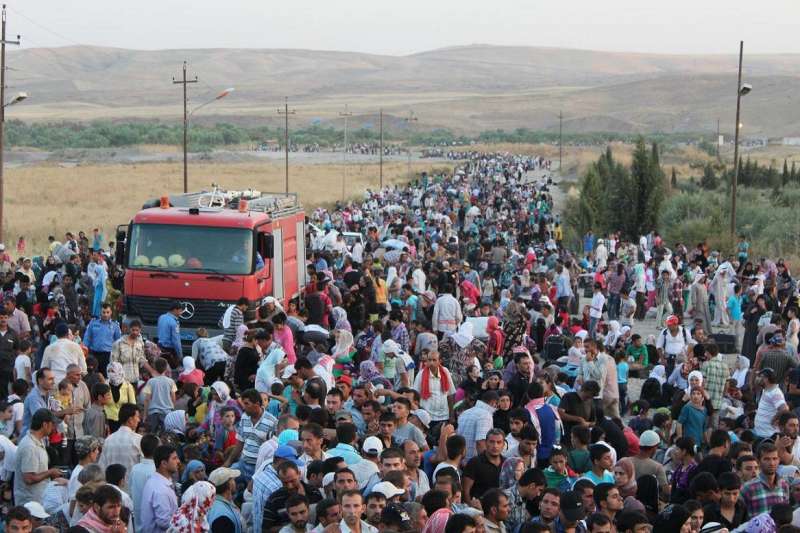 Displaced Syrians in the last 9 Years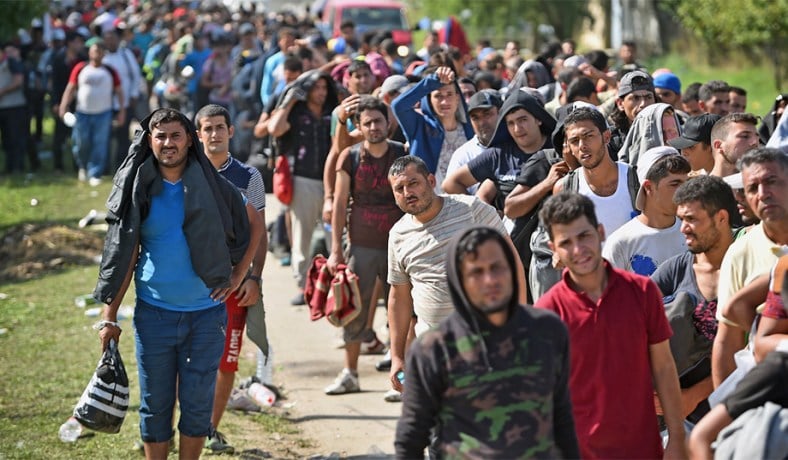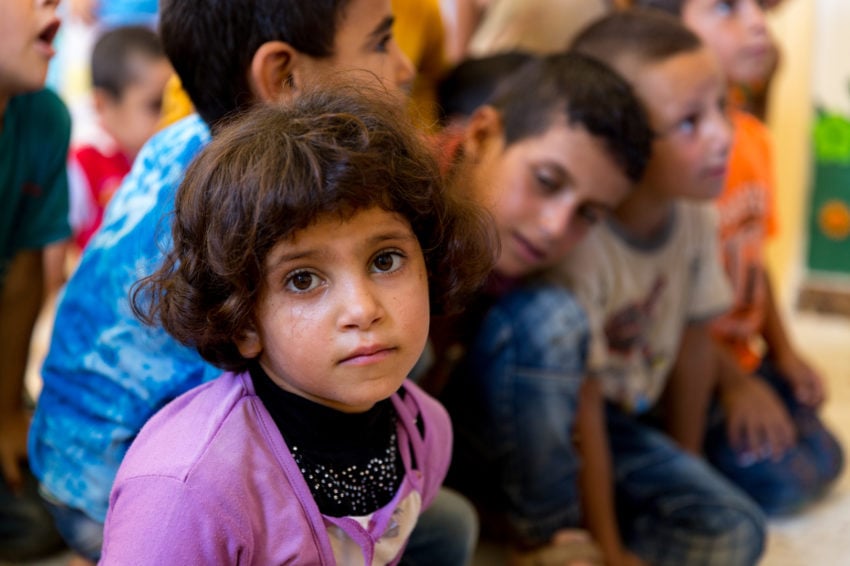 Internally displaced Syrians in the last 12 months
About SACD
The Syrian Association for Citizens' Dignity (SACD) is a civil-rights grass root popular movement established by citizens from different regions of Syria to serve the people of Syria. As a popular social movement, the Association has no political affiliation.