Daraa is only a microcosm of what the reality for all of Syria is under Syrian regime

SACD, Amnesty, HRW and RPW urge UNHCR Chief Grandi to halt Syria return programme

Syrian refugees in Lebanon between deportation and death under torture

New SACD briefing details deep concerns over UNHCR's approach to return in Syria

Kidnappings, murders, repression: Al-Suwayda reveals the price of normalising Assad

9 years, criminals responsible for chemical attack in E.Ghouta have not been held accountable.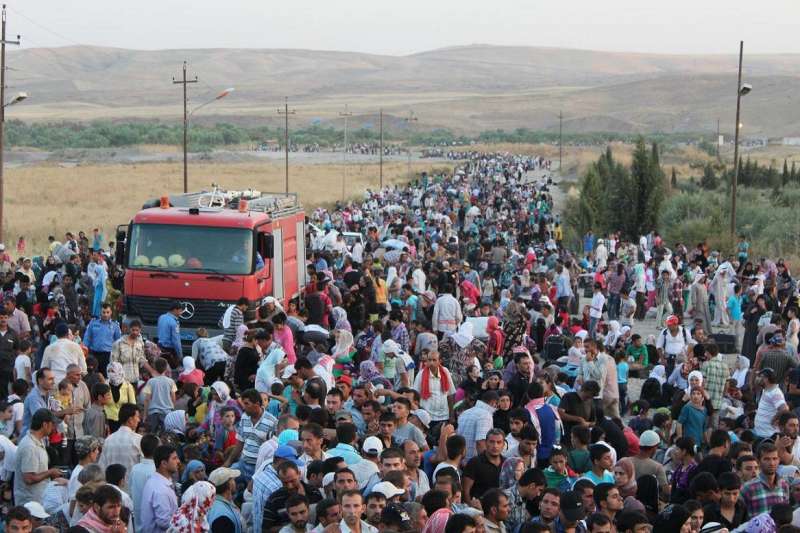 Displaced Syrians in the last 9 Years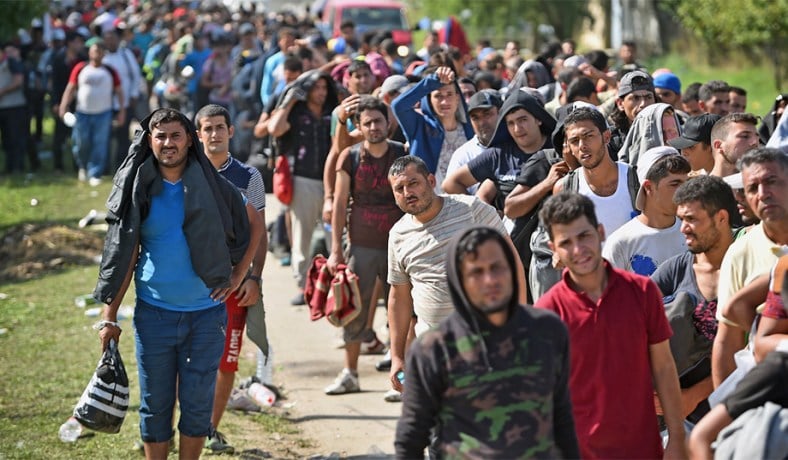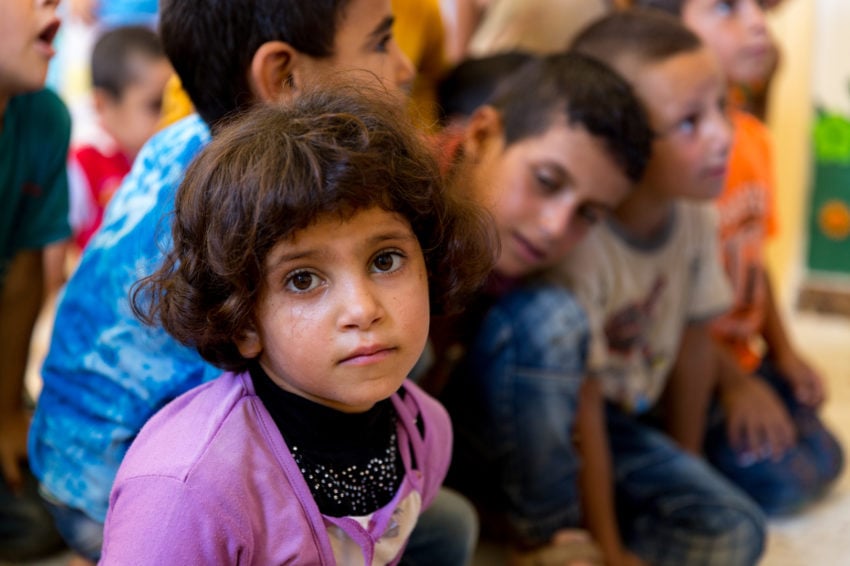 Internally displaced Syrians in the last 12 months
About SACD
The Syrian Association for Citizens' Dignity (SACD) is a civil-rights grass root popular movement established by citizens from different regions of Syria to serve the people of Syria. As a popular social movement, the Association has no political affiliation.
Contact us
For more Information,
Please contact us